R&D
Cast Analysis Laboratory
Foam Casting Laboratory is the laboratory where all studies are carried out step by step for creating foam rubber recipes, making improvements in the product and determining the superior raw materials for a better product.
Form Sünger employs state-of-the-art technology in its R&D studies for sustainability and utmost customer satisfaction in production. The studies are carried out in stages and then the work is finalized by operating pilot foam casting machine in the last stage prior to industrial production.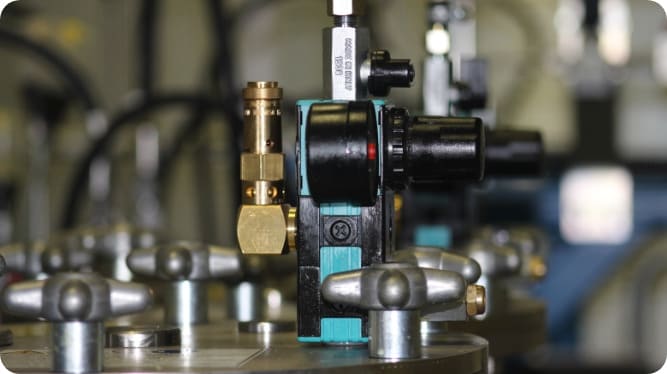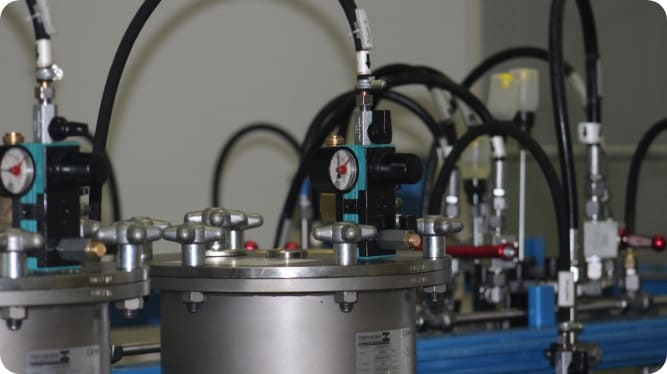 This device we own has a high pressure process just like the industrial foam casting machine and runs with the same principle; it is the laboratory version of an industrial foam casting machine, including the software used.
Form Sünger offers this technology, owned only by a few reputable raw material companies in the world, to its customers as an R&D service. The advantages of owning one of the 7 machines produced by the company can primarily be expressed as evaluating the work in real conditions, preventing unnecessary raw material consumption and providing the opportunity to work in a cleaner environment.